An incredible place,
a friendly atmosphere,

a fantastic experience

Skylodge is the top hostel in the Pyrenees! It is an incredible place with unbeatable prices that combines comfort, design and friendliness.

Aimed at all true lovers of the mountains and skiing, Skylodge was created with the hostels of the major European capitals in mind. Free yourself up: use your Skylodge smartcard to directly access your room and hostel services, as well as to pay at the bar and restaurant.

Located in Piau Engaly, the first Skylodge will be open for business this winter! And since we will not be stopping there, other Skylodges are expected to open at other N'PY ski resorts very soon.

If the Skylodge adventure tempts you, then try the experience for yourself!
Who are we ?
Skylodge Piau is the first of a new generation of hostels to open its doors in the Pyrenees ski resorts.
This innovative concept, imagined and designed by N'PY, finds its roots in N'PY's desire to improve the mountain holiday standards.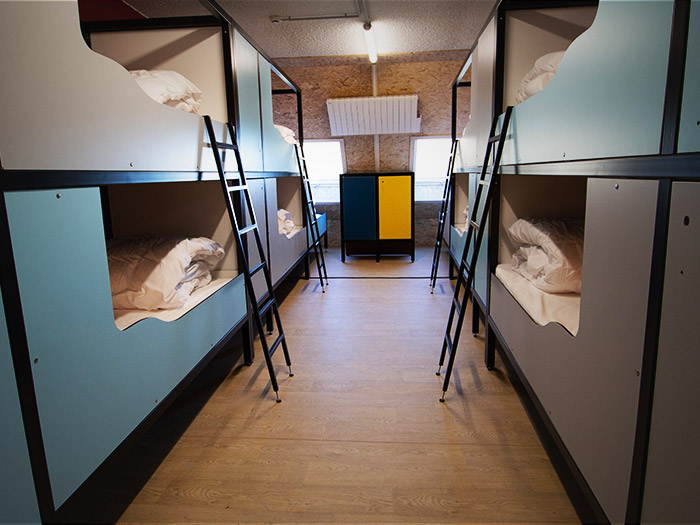 Dormitories
From €21 a night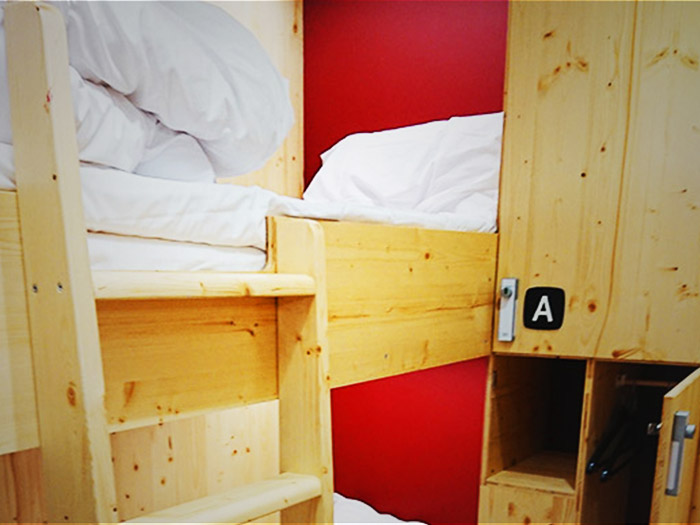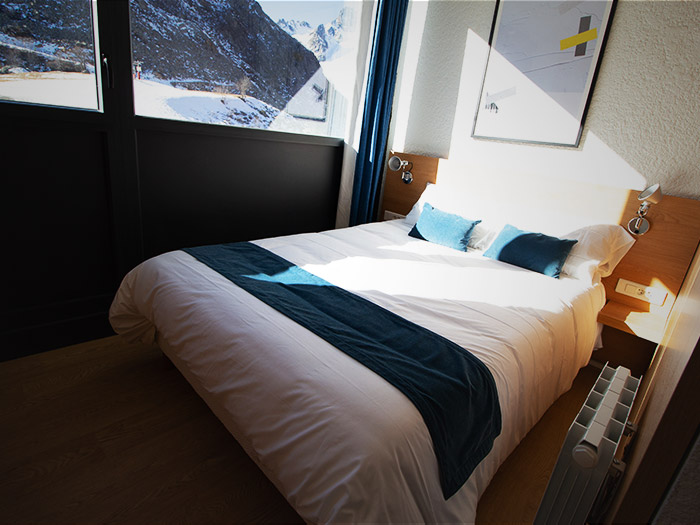 Bedrooms
From €66 a night
A friendly place open to everyone at any time of the day! Ideal for recharging your batteries after a long day skiing or mountain hiking.
A bar and two restaurants, including a rooftop one, are open to everyone and offer a range of meal deals with great quality food at very reasonable prices!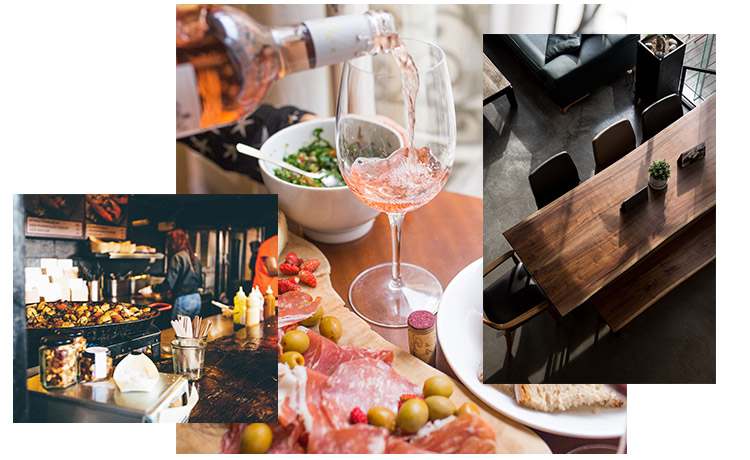 After had a moment at the Skylodge's sauna take a break at the chillzone !
Board games, pool table, baby-foot, TV… You have a lot of choices to relax ! With your friends, with your family or even alone, share a pleasant moment and enjoy the experience of Skylodge.