An incredible place,
a friendly atmosphere,

a fantastic experience

Skylodge is the top hostel in the Pyrenees! It is an incredible place with unbeatable prices that combines comfort, design and friendliness.

Aimed at all true lovers of the mountains and skiing, Skylodge was created with the hostels of the major European capitals in mind. Free yourself up: use your Skylodge smartcard to directly access your room and hostel services, as well as to pay at the bar and restaurant.

Located in Piau Engaly, the first Skylodge will be open for business this winter! And since we will not be stopping there, other Skylodges are expected to open at other N'PY ski resorts very soon.

If the Skylodge adventure tempts you, then try the experience for yourself!
Who are we ?
Skylodge Piau is the first of a new generation of hostels to open its doors in the Pyrenees ski resorts.
This innovative concept, imagined and designed by N'PY, finds its roots in N'PY's desire to improve the mountain holiday standards.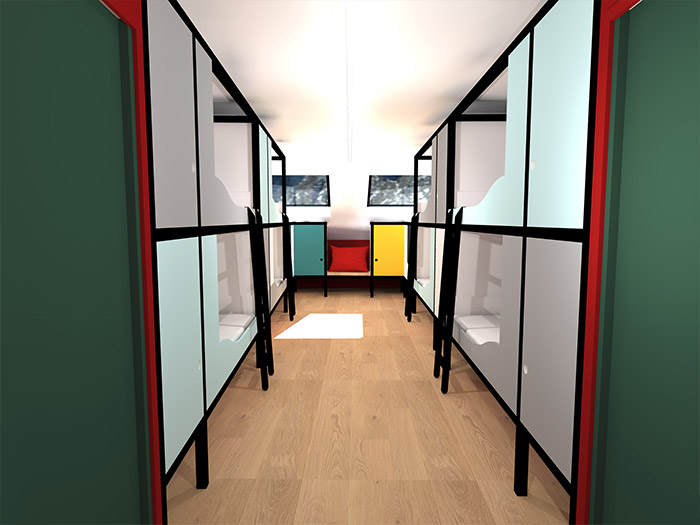 Dormitories
From €16 a night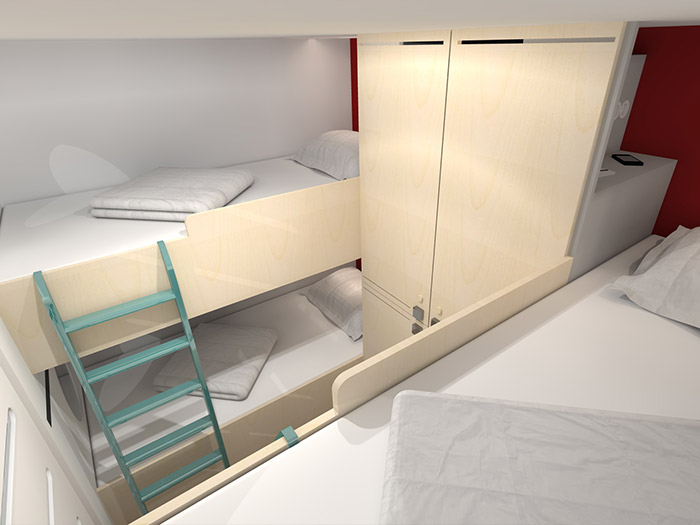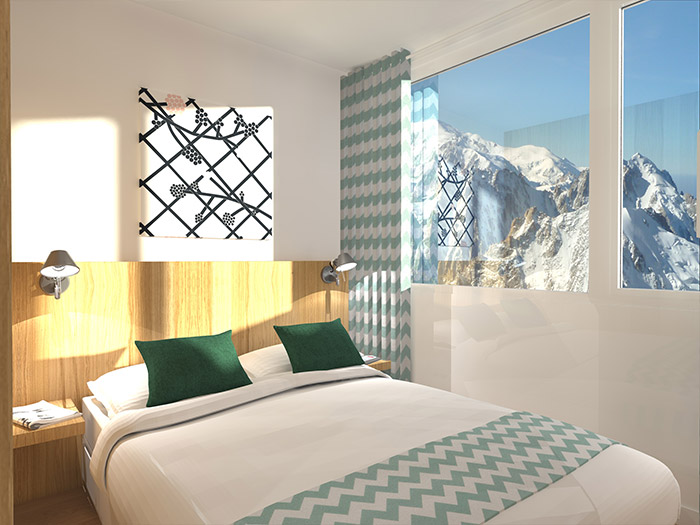 Bedrooms
From €64 a night
A friendly place open to everyone at any time of the day! Ideal for recharging your batteries after a long day skiing or mountain hiking.
A bar and two restaurants, including a rooftop one, are open to everyone and offer a range of meal deals with great quality food at very reasonable prices!
We get your day off to a great start, since breakfast is free of charge!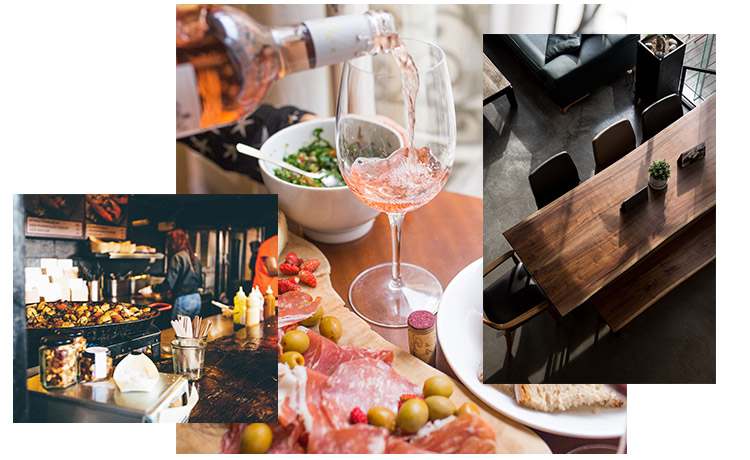 A full calendar for every season with DJs, concerts, shows and entertainment!
Nobody gets bored at Skylodge.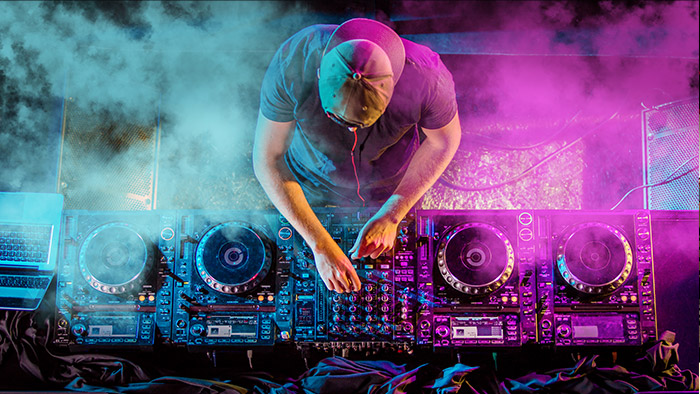 A festival of music
Skylodge is aiming big and this winter there are no less than 10 concerts planned, guaranteeing fantastic nights out. This genuine festival of music throughout the season will get the whole Pyrenees on their feet! All styles of music will be featured: rock, jazz, pop, electronic as well as many other surprises!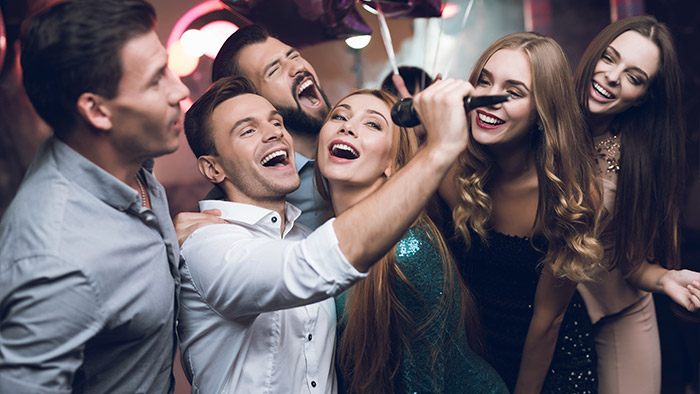 Entertainment
Skylodge also offers all sorts of entertainment to liven up your evenings during the week and at the weekend. Have a go at our billiard competitions or beer pong tournaments, quizzes and blind tests!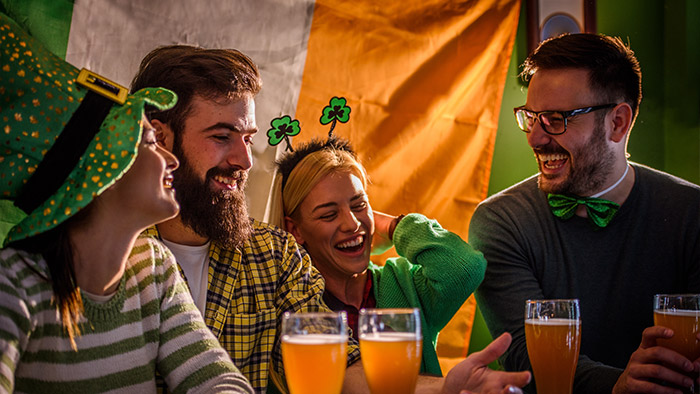 Happenings
Exceptional nights out are also on the menu with magicians, circus acts, and not forgetting the big annual events like St Valentine's, St Patrick's, Mardi Gras… You get the idea. No one is going to be bored and a good time is guaranteed.
00 335 87 03 00 87 // contact@skylodge.fr
Batiment Les Aiguillous
65170 Piau Engaly - France