Groups
We welcome people aplenty!
Our establishment is certified "Jeunesse et Sport" - Authorisation no. 650171008
At Skylodge, you will find all of the advantages of Group packages with the personalised services of an individual holiday!
If you are in a group of more than 20 people, contact us and let us organise your made-to-measure stay together
A specifically dedicated Group service works to meet your expectations, keeping you informed in real time and organising all the different components of your stay.
Enjoy the best prices for groups with high-quality services and make the most of personalised services on site.
Independently and individually, each traveller in the group can customise different parts of their stay, such as ski hire, cashless payment, etc.
You are sure to get the best prices for the restaurant, bar, accommodation and hostel services.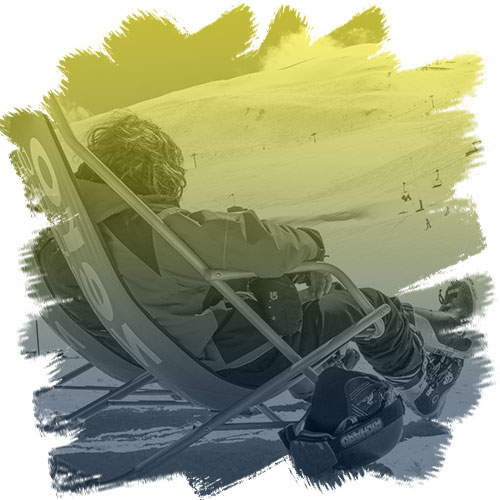 00 335 87 03 00 87 // contact@skylodge.fr
Batiment Les Aiguillous
65170 Piau Engaly - France
Information
Given the current context, the Skylodge by Piau Engaly will not open for summer 2020. But we'll get back stronger for next winter season !
We will meet you in December as soon as the Piau Engaly resort repopens its slopes !
If you want to plan your stay right now,
please contact us at reservation@skylodge.fr or by phone : 00 335 87 03 00 87, our team is here to answer your questions !
We wish you the best for this summer,
Skylodge Team