Groups
We welcome people aplenty!
Your turnkey group stay!
Skylodge is the reference establishment for your skiing group stay and mountain trips.
But it is also the organization in an unusual place of your seminars, Team Building, birthday, EVJF / EVG, induction weekend, stays with friends, family, sports or relaxation training, school trips...
The Skylodge welcomes you all year round and helps you organize your group stay with adapted rates.

Animated space
We welcome you all day from 7:30 am to 2:00 am.
A bar, a restaurant, entertainment, concerts to brighten up and spice up your stay.
Accomodation
Depending on your needs, you can choose conviviality and team spirit with dormitories of 4 to 10 people, or play it more sober with cabins and double rooms, like a "classic" hotel .
Restaurant
Skylodge has two restaurants, one indoor and one outdoor, on the rooftop. Breakfasts, lunches and dinners are served as self-serve buffet. The advantage of the Skylodge, we are located at the foot of the slopes and also offer packed lunches.
Bar
Skylodge has a bar to serve you food and drink throughout the day. This spot, original by its modernity in the middle of the mountains, offers you your favorite drinks, welcome aperitifs, ham and cold meats platters, drink packages are available in prepayment, do not hesitate to ask to personalize your orders!
Equipment rental
For your convenience, rent the equipment with us at group prices. In the evening, take advantage of our skiroom to keep your equipment safe and not encumber you, this service is offered.
Ski passes
Order ski passes at group prices at the same time as your reservation and collect them at the Skylodge reception on the day of arrival. It's practical, simple and comfortable!
Well-being
A sauna is available directly inside the property. Likewise, Skylodge is located a few meters from the spa center of Piau Engaly, your guests can go to relax in the hot tubs as soon as the day's skiing is over.
Activities
Beyond skiing, we offer snowshoe outings in winter, but also escape game-type activities, challenges on the theme of the Pyrenees, sled dogs and all the rest of the year: rafting, canyoning, guided hikes , caving, yoga, mountain biking, paddleboarding, etc.
And if you prefer to play it at home: games, billiards, table football and entertainment are available throughout the season directly inside the establishment. / p>
"Skylodge is several services for 1 single contact and 1 single reservation"
accommodation + restaurant and bar + ski passes + equipment rental + activities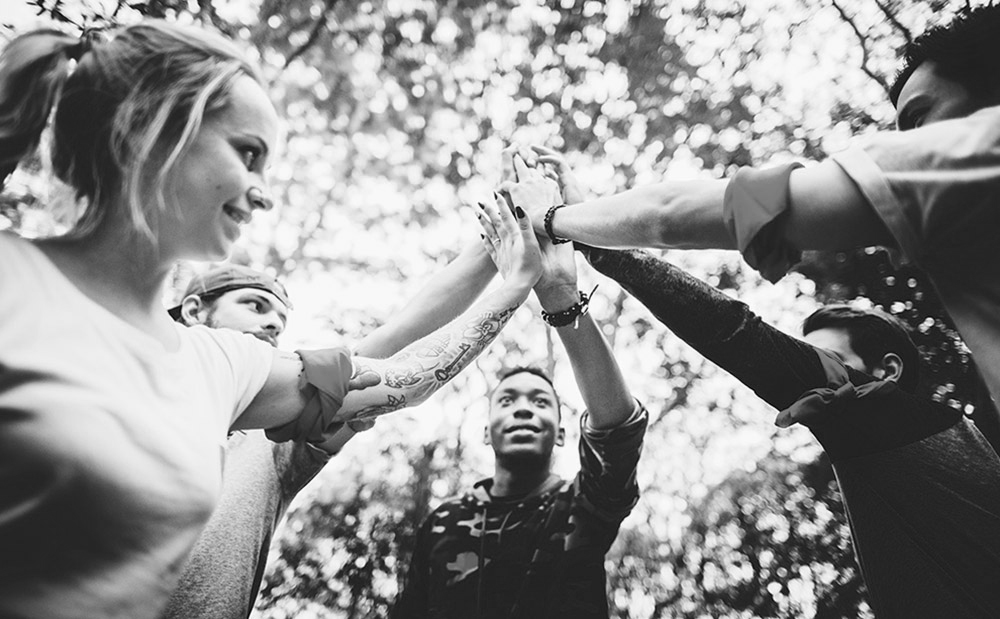 The Skylodge is the ideal place to escape from your everyday life and make new bonds with your work colleagues. Team-building activities, escapes games and challenges are offered to strengthen the cohesion of your teams. A meeting room and a coworking space are at your disposal as well as equipment on request (projector, flipchart).
Tailored services

Meeting room

Meeting material

Cohesion activities

Coffee break

Adapted meal
Privatization

Welcome drink

Party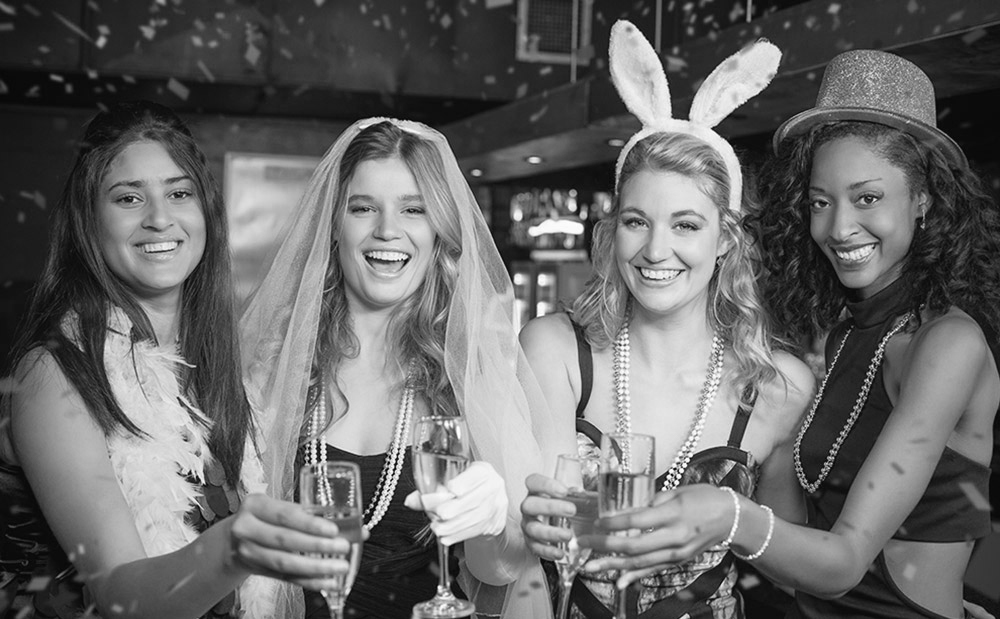 Que vous soyez en famille ou entre amis, Skylodge vous accueille pour fêter votre anniversaire, enterrement de vie de célibataire ou simplement passer de bons moments ! Nous pouvons vous proposer des animations spéciales, la privatisation de la terrasse, un DJ, escape game et bien sûr les forfaits de ski.. si vous avez d'autres idées n'hésitez pas à nous demander !
Tailored services

Theme meal

Lunch basket

Special events

Concerts

Barbecue

Beverage packages

Escape game

Sauna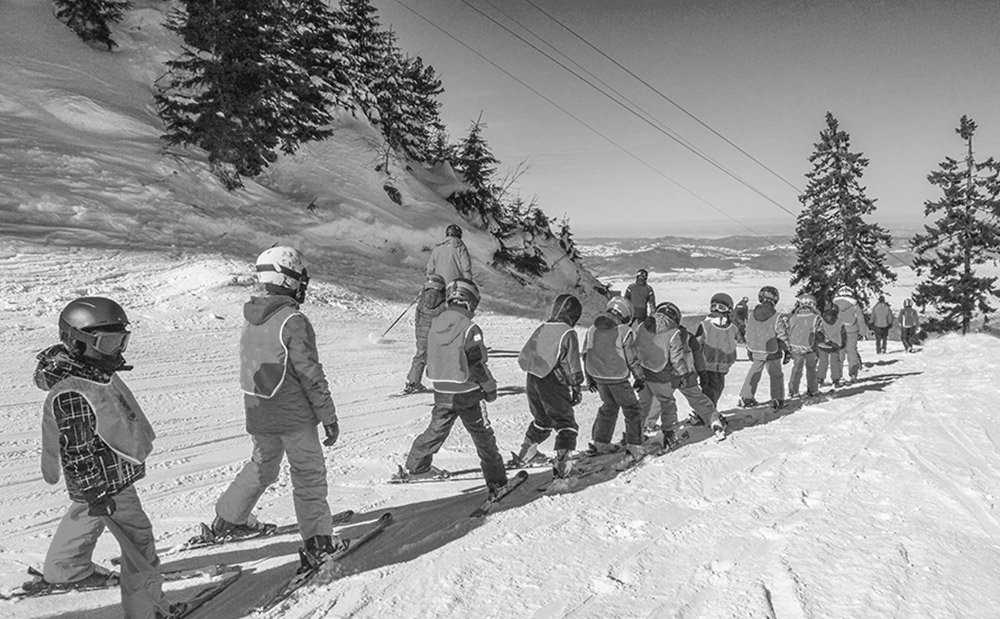 The friendly spirit of the Skylodge will delight groups of children. We offer children's menus in the form of unlimited buffets. Children with food specificities such as allergies will have enough to eat with dishes specially prepared for them.
Entertainment and evenings are available for children.
The entertainment area with table football and billiards will be the children's favorite area.
Tailored services

Adapted responses

Boom

Board games
Snack

Escape game

Overhead projector

Lunch basket

Table football & billiards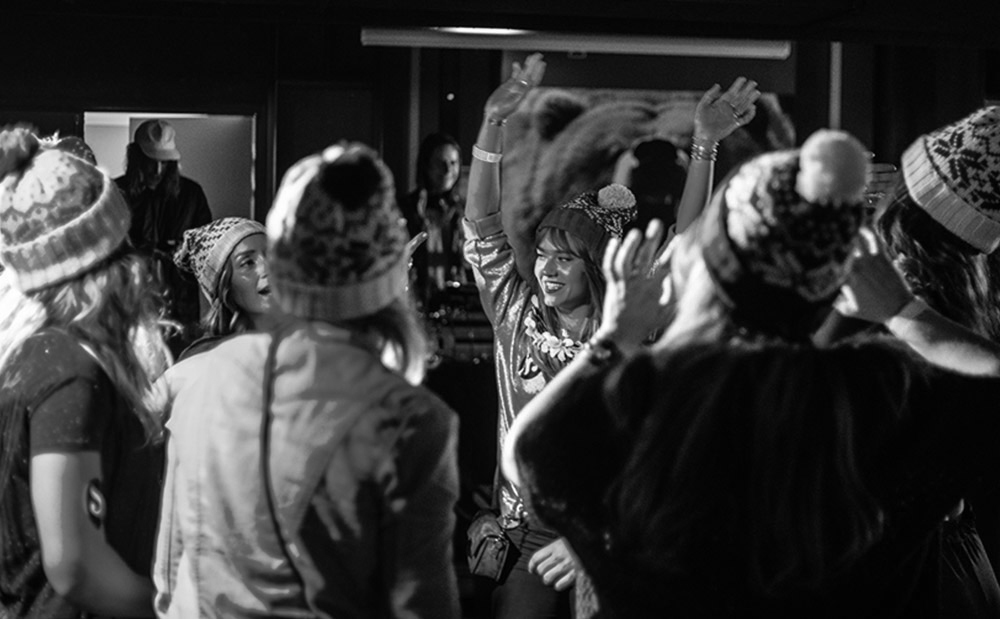 We offer all-inclusive student packages, drink packages, evening entertainment with DJs, theme nights. To spice up your stay, opt for our challenges and escapes game on the theme of the Pyrenees.
Tailored services

Special events

Concert

Beverage packages

DJ night

Theme meal

Meals adapted to the budget

Escape game

Table football & billiards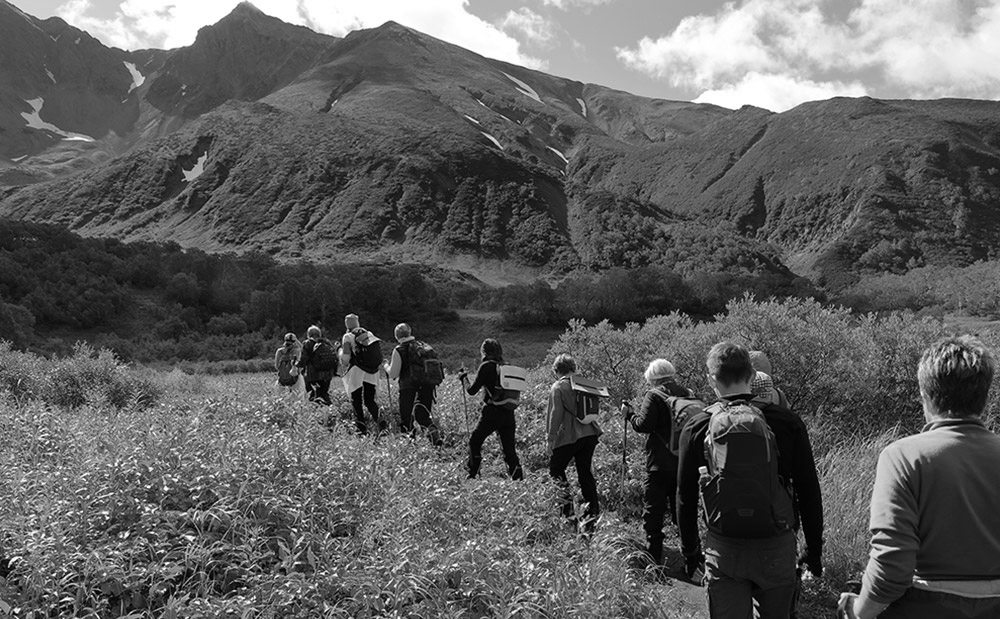 Whether you are a group of sportsmen looking for a cohesive experience, a group of hikers to get away from it all in the Néouvielle Reserve, yogis to cut you off from the world or any other association that wishes to meet for a pleasant moment, we will welcome you as it should.
Tailored services
Privatization

Barbecue

Adapted catering

Cohesion activities

Welcome drink

Special events

Beverage packages

Meeting room
Which trip would you like to organize?
Emilie Gantheil
Sales Skylodge / N'PY
groupes@skylodge.fr
+33 (0)7 57 41 08 25 - +33 (0)5 32 95 00 00