Discover in our chillzone, a sauna where you will enjoy a relaxing moment after a long day of ski. Sauna will facilitate your after ski-recovery with the dry heat which approach 80 degrees. It will be a perfect way to eliminate toxins.
The heat will give you a perfect moment of relaxation to share with your friends or your family.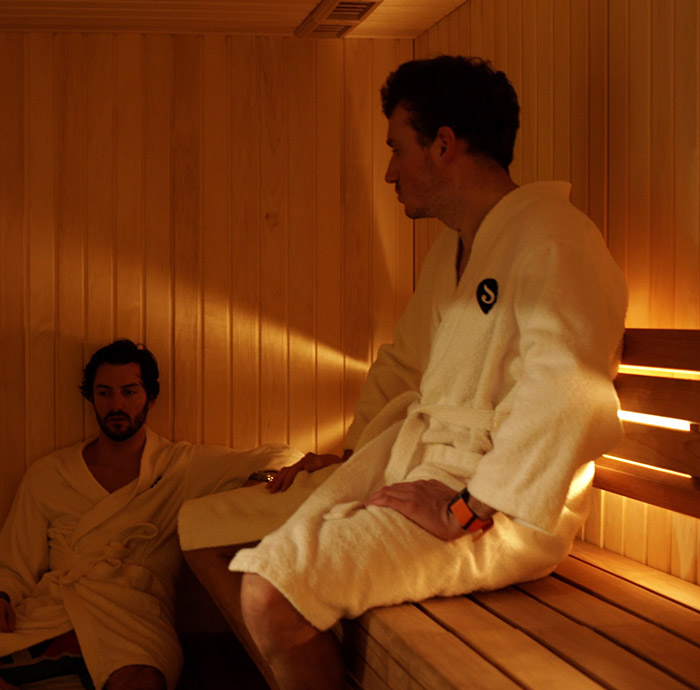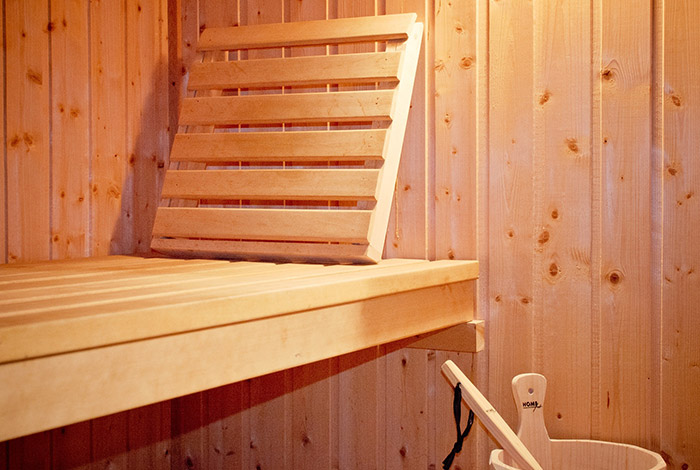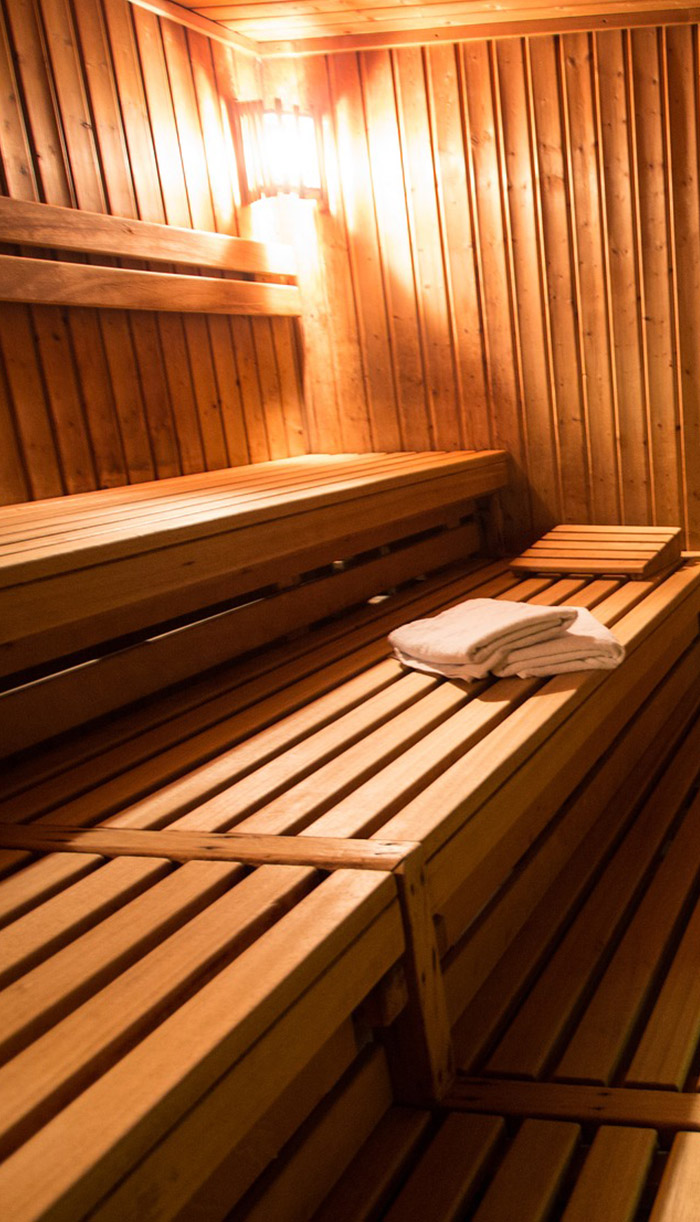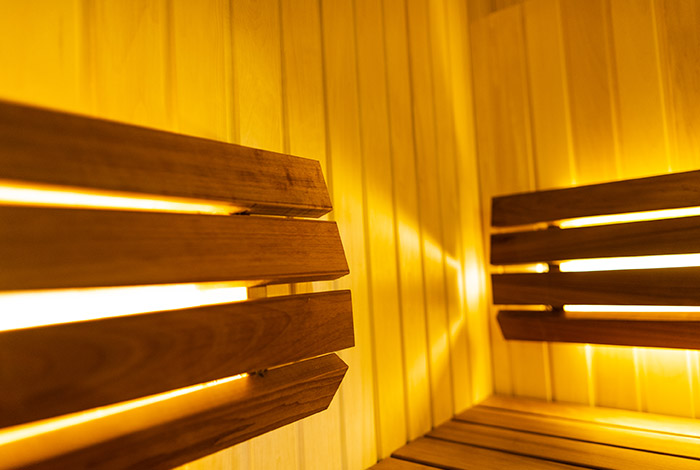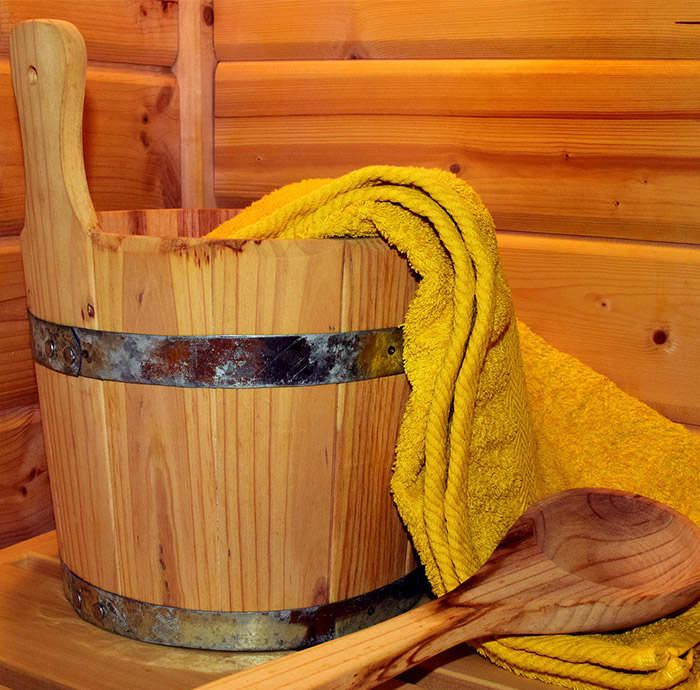 00 335 87 03 00 87 // contact@skylodge.fr
Batiment Les Aiguillous
65170 Piau Engaly - France
Information
From February 5th, the Skylodge will be open every day during school holidays, until March 7th.
Then the Skylodge will be open every weekend in March.
On request, we welcome groups of more than 35 people every day of the week.
Contact us by email at groups@skylodge.fr, our team is here to answer you!
See you soon in Piau Engaly,
The Skylodge team