Discover in our chillzone, a sauna where you will enjoy a relaxing moment after a long day of ski. Sauna will facilitate your after ski-recovery with the dry heat which approach 80 degrees. It will be a perfect way to eliminate toxins.
The heat will give you a perfect moment of relaxation to share with your friends or your family.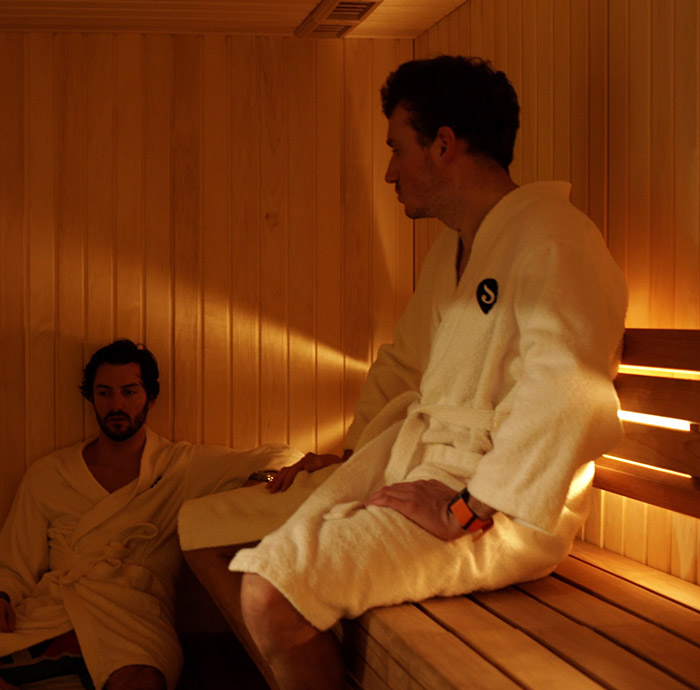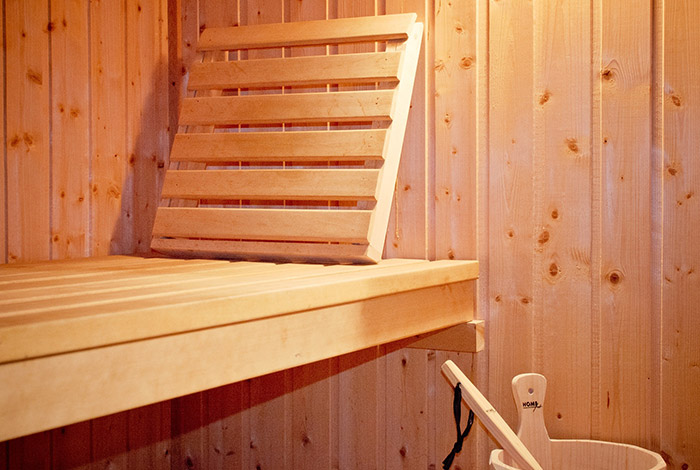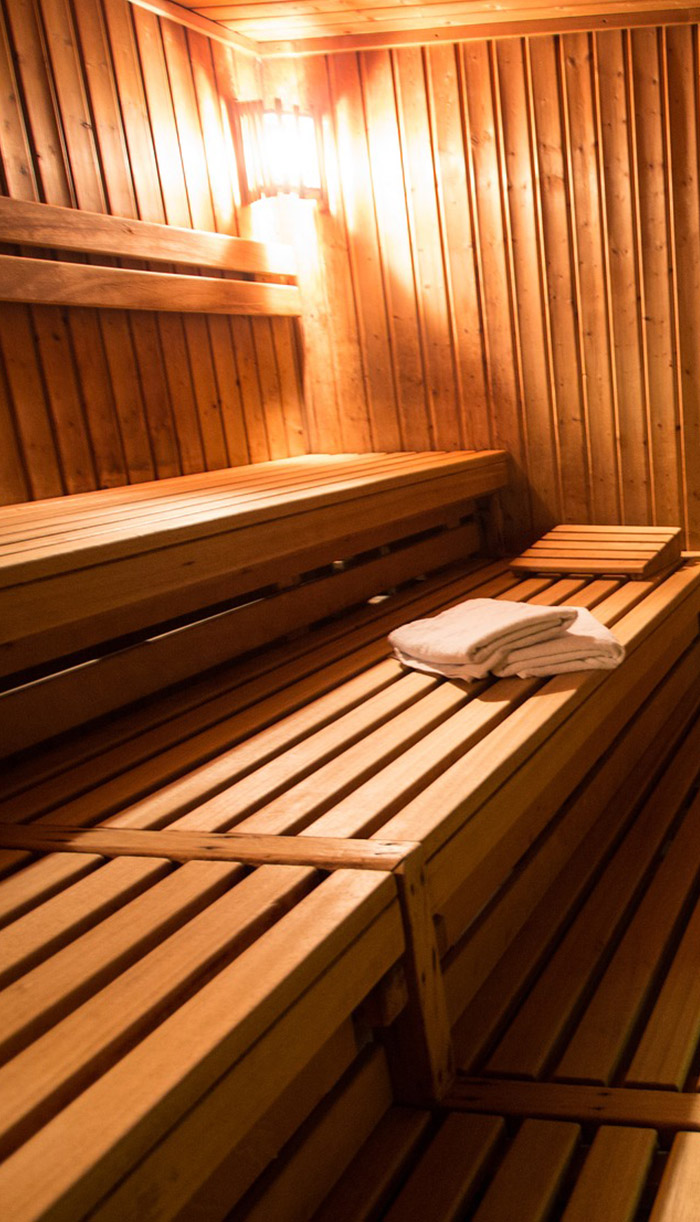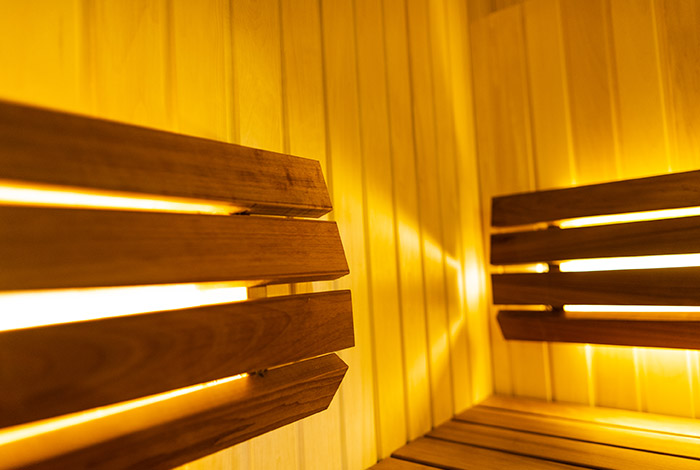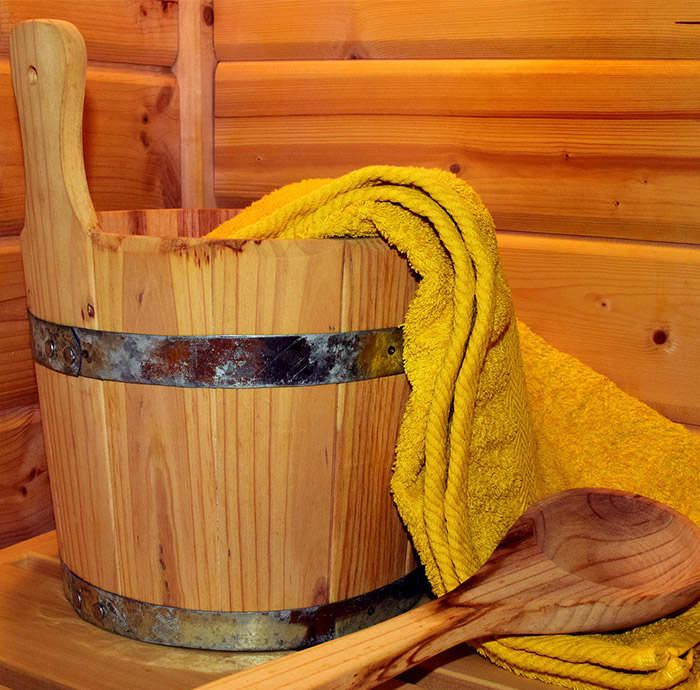 00 335 87 03 00 87 // contact@skylodge.fr
Batiment Les Aiguillous
65170 Piau Engaly - France
Information
Given the current context, the Skylodge by Piau Engaly will not open for summer 2020. But we'll get back stronger for next winter season !
We will meet you in December as soon as the Piau Engaly resort repopens its slopes !
If you want to plan your stay right now,
please contact us at reservation@skylodge.fr or by phone : 00 335 87 03 00 87, our team is here to answer your questions !
We wish you the best for this summer,
Skylodge Team