Discover in our chillzone, a sauna where you will enjoy a relaxing moment after a long day of ski. Sauna will facilitate your after ski-recovery with the dry heat which approach 80 degrees. It will be a perfect way to eliminate toxins.
The heat will give you a perfect moment of relaxation to share with your friends or your family.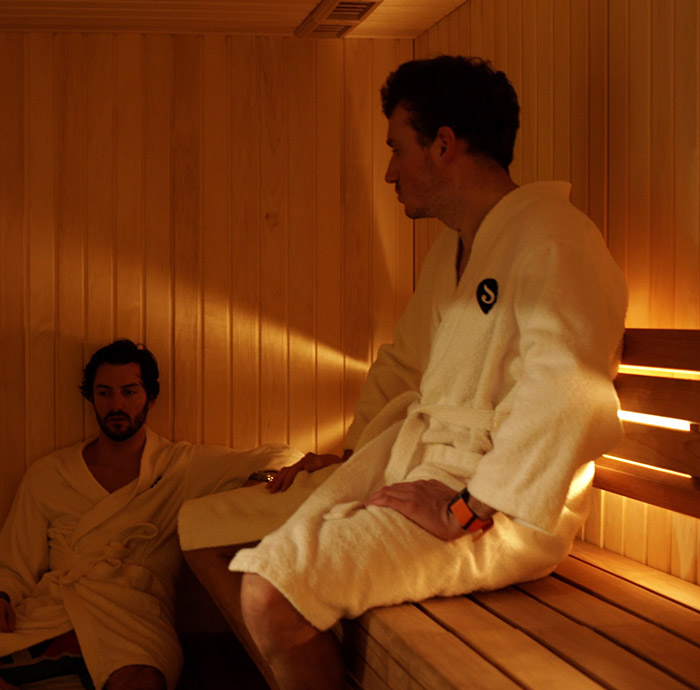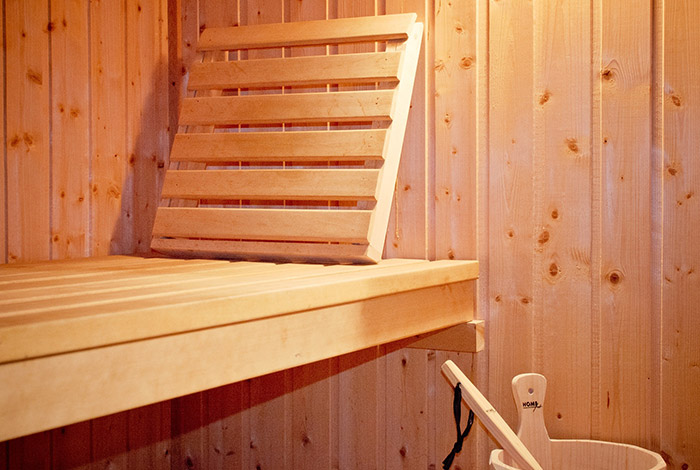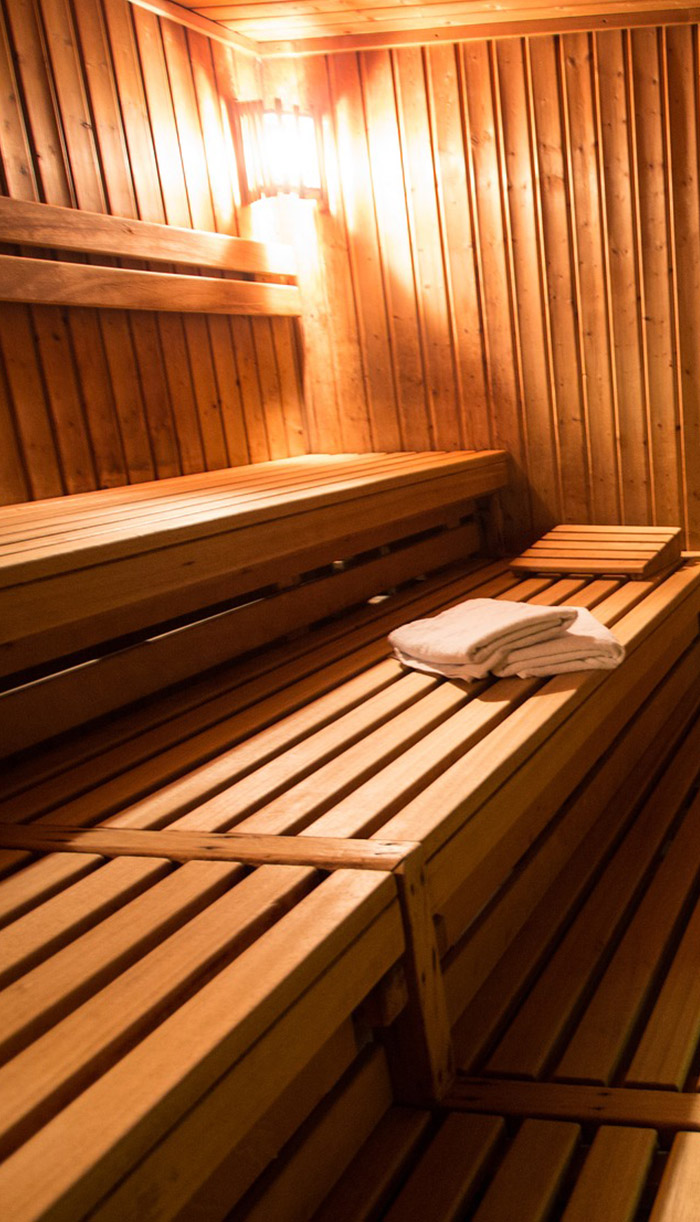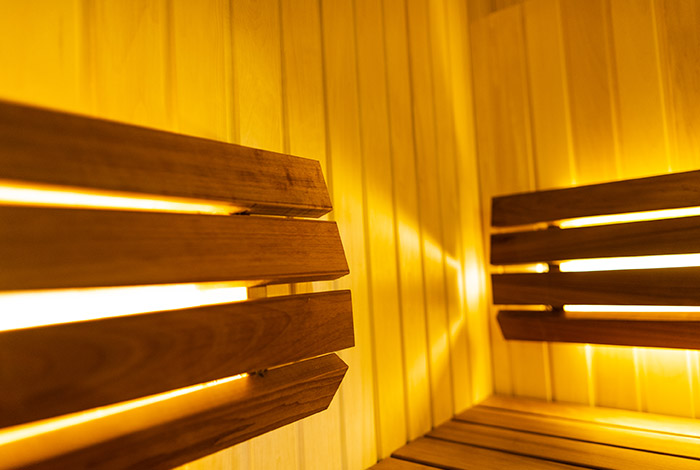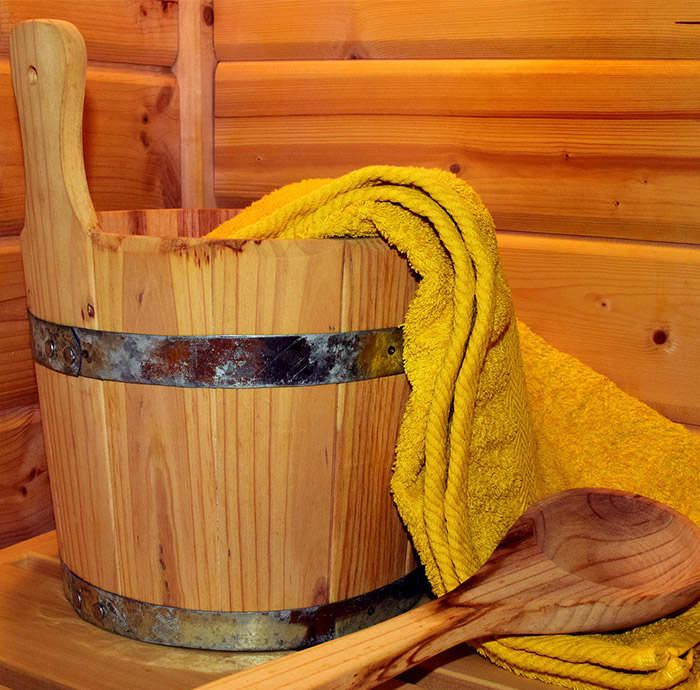 00 335 87 03 00 87 // contact@skylodge.fr
Batiment Les Aiguillous
65170 Piau Engaly - France
Important
information
Following the recent announcements of the President of the Republic, as a precautionary and responsible measure, we inform you that the Piau Engaly Skylodge will close its doors on the evening of Sunday 15 March.
Clients who have already booked will be refunded as soon as possible.
We apologize for the inconvenience.
For any questions, additional information, we invite you to contact us by mail at reservation@skylodge.fr or by phone at 05 87 03 00 87.
Kind regards,
Skylodge Team