Self Check-in
More of freedom, more of flexibility
Do your check-in in total liberty with the self-checking kiosk. At the entrance of the Skylodge, the self-chekcing kioks are available 24 hours a day and allow you to registrate yourself in simplicity and autonomy.
After your regristration, a Skylodge card will be given to you, it allows you to access at your cabin and at the differents services. elle vous permettra d'accéder à votre chambres ainsi qu'aux différents services du Skylodge.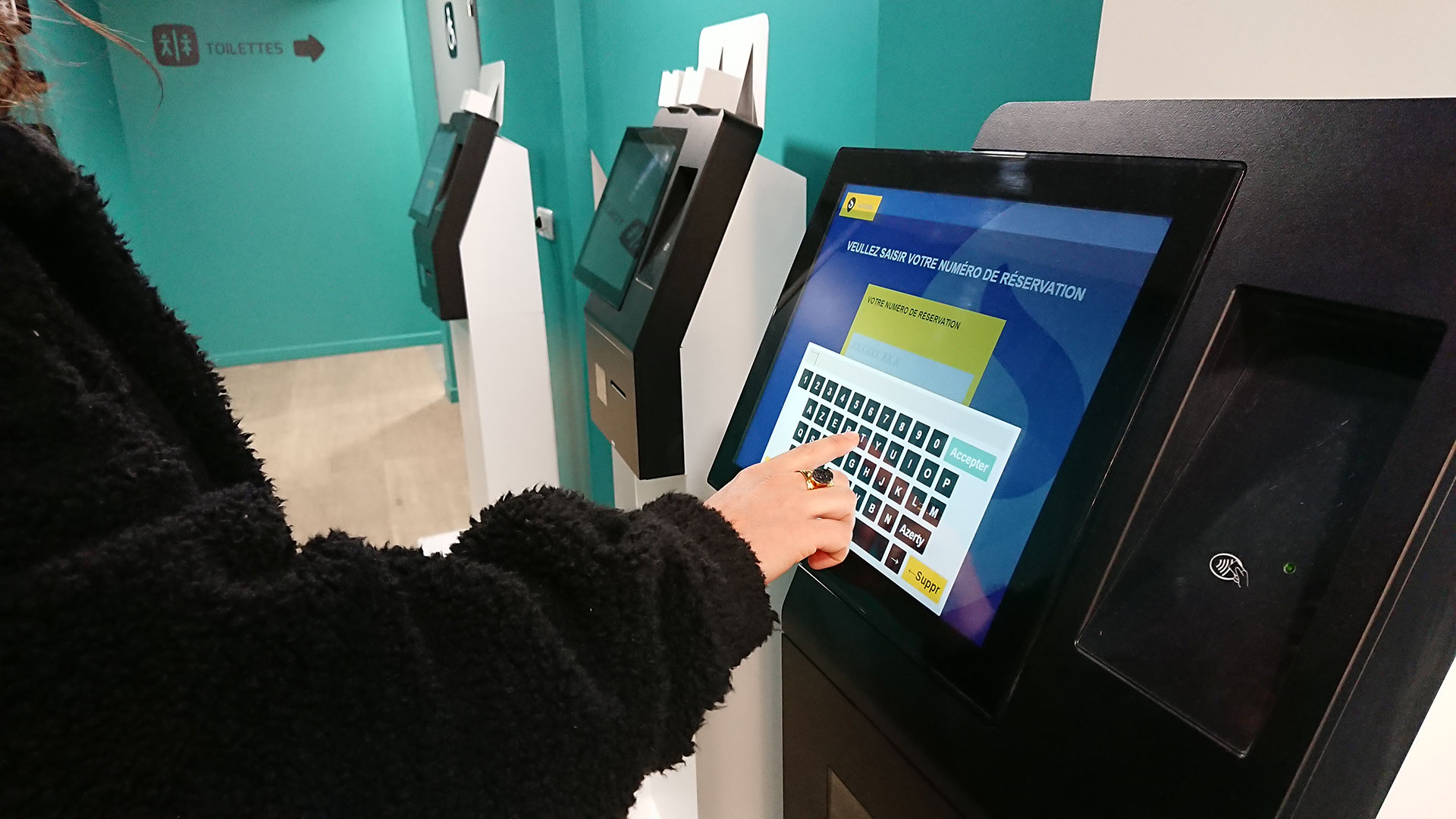 00 335 87 03 00 87 // contact@skylodge.fr
Batiment Les Aiguillous
65170 Piau Engaly - France
Information
Given the current context, the Skylodge by Piau Engaly will not open for summer 2020. But we'll get back stronger for next winter season !
We will meet you in December as soon as the Piau Engaly resort repopens its slopes !
If you want to plan your stay right now,
please contact us at reservation@skylodge.fr or by phone : 00 335 87 03 00 87, our team is here to answer your questions !
We wish you the best for this summer,
Skylodge Team