The resort
Freeride & Family
With its 4 freeride areas and its exceptional snow cover

Piau is the perfect resort for freeriders
The Piau resort is at the foot of the slopes and was also designed with families in mind. There is a huge area for beginners so that they can learn to ski in the best possible conditions. A variety of non-skiing activities are offered, such as snowshoe walking, dog sledding and ice climbing, not to mention the spa centre.
The variety of slopes makes the resort perfect for both skiers and snowboarders!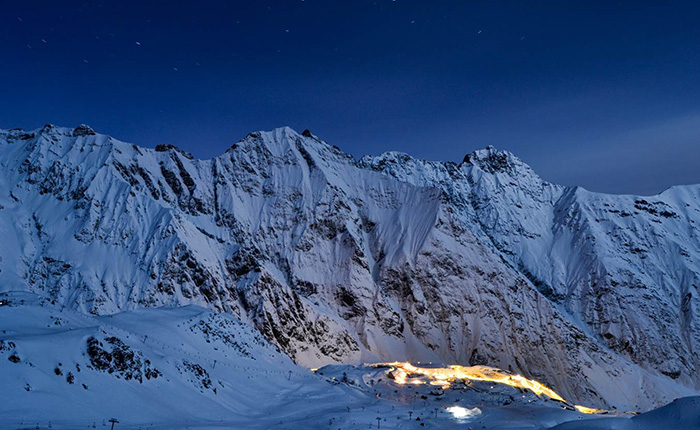 A natural resort
The Piau resort offers an exceptional panorama and its infrastructure is perfectly integrated into the landscape for a natural holiday at the heart of the Pyrenees. Piau is a pedestrian resort, so there are no cars. All the services you could possibly wish for are right at hand. Perfect for those who need to get away from it all.
Freeride areas
Every morning, ski patrol members ensure that the 4 freeride areas of the resort are safe to use. Directly accessible from the ski lifts, these areas allow you to safely taste or perfect your freeriding skills.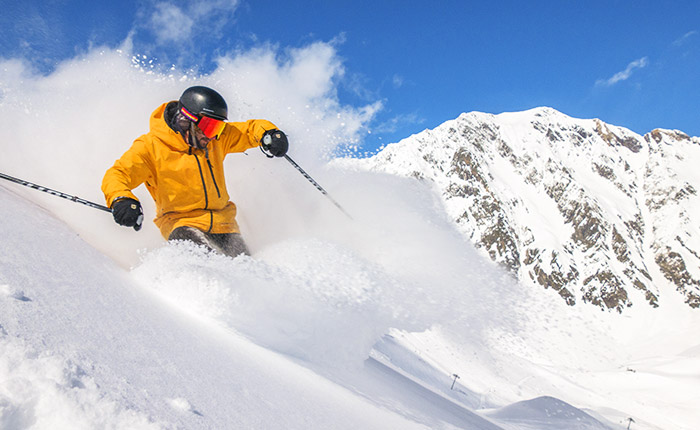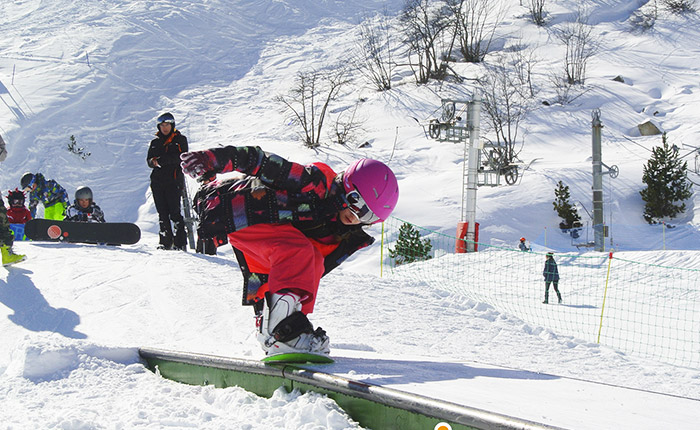 Access for beginners
Give skiing a go in the fun and beginner areas: you will find the Big Air Bag, the Kids Park, and a fun-in-the-snow area all at the foot of the slopes. Nothing could be better for trying out new experiences and perfecting your skills.
Spain nearby
The Piau-Pineta Nordic area lies at the heart of the Ordesa and Monte Perdido national park. Snowshoe walking, Nordic and cross-country skiing are all available in a UNESCO world heritage site.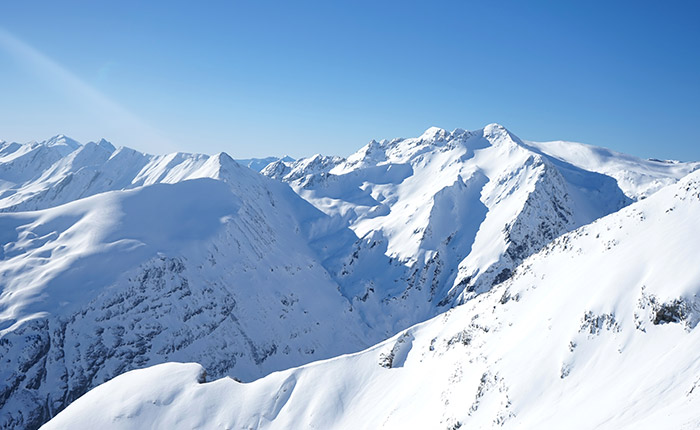 The No'Souci pass
Skylodge is an N'PY hostel!
And N'PY simplifies skiing for you. Reserve your ski pass when you book your room. No need to queue up at the ticket office; your pass will be waiting for you on site. Make the most of this free service!
A day's skiing at Piau with the No'Souci pass starts at €26.25 instead of €37.50!
To ski in Piau, nothing beats the No'Souci pass. Its name means "No worries", which is perfect since it lets people ski faster for less!
The No'Souci, pass means freedom. Membership costs €36 and after that you have nothing to worry about. The cost of your day's skiing is taken directly from your bank account.

No need to queue up to pay
Order your pass online, collect it at the Skylodge reception desk (free service) then head off to the slopes !

Insurance included
In the event of a mishap, you are covered for rescue on the slopes!

Ski for less
You automatically benefit from a reduction of between 15% and 50% on the cost of your skiing days.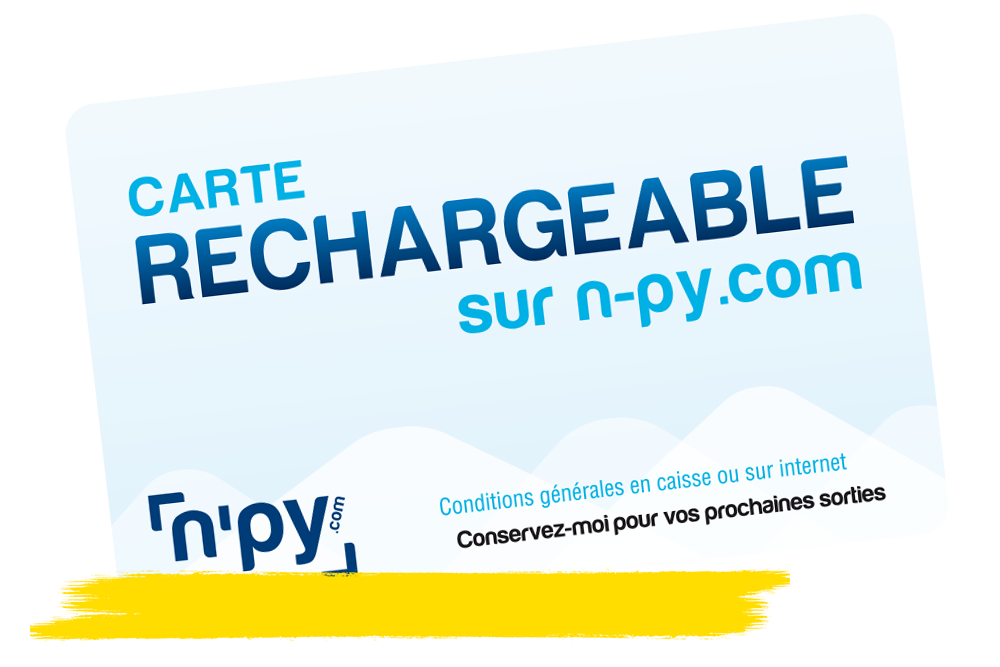 Order your standard pass (for from 1 to 7 days) online and have it delivered free of charge to Skylodge !
Your pictures paint a thousand words!